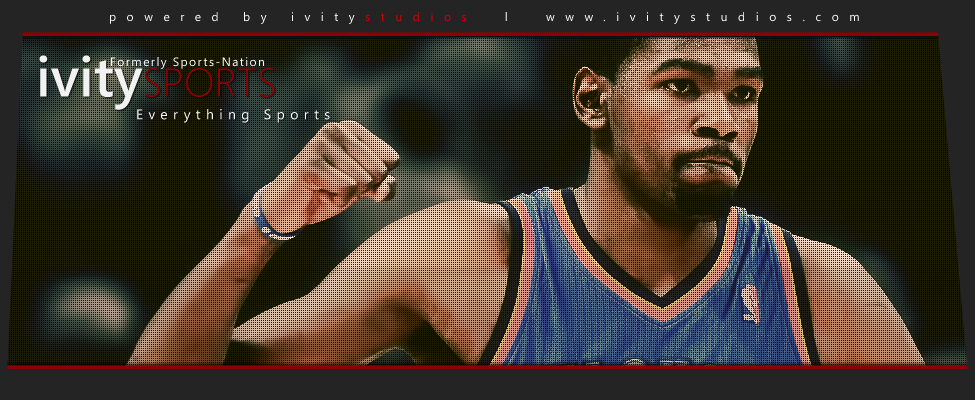 Board Offline
All members:

ivitysports (Sports Nation) has merged over to www.sportstwo.com. over the years there have been multiple attempts to get this site active. Due to being unsuccessful in getting this site going I have decided to merge with Sports Two. They currently have a member base of over 27,000 members and over 3 million posts. I hope you see you guys over there to continue some of the great conversations we once had here.

Thanks and hope to see you around. KCCO.

www.sportstwo.com

-Sjla2kology101, 8-10-2013.



| | | |
| --- | --- | --- |
| Theme: Zeta Original | | 7:49 PM Jul 18 |