→
→
→

Posts during February 2011 for Arashikage
X
Lie 4 Death
Posted: Feb 28 2011, 10:15 AM Forum General Star Fox View full topic
I think that it's great that you're portraying a new side of Krystal that nobodies ever seen before. I think that it's a very great artistic twist, and it will definitely catch people off guard, keep up the good work, I'll be watching this topic =)
Movie Night!
Posted: Feb 27 2011, 07:11 PM Forum General Talk View full topic
Ah, both really good movies, by the way, I will be able to make it now, my punishment is over, but now I'm on a time limit, I'll make time for you guys on friday though
Kage's art
Posted: Feb 22 2011, 10:38 PM Forum Traditional Art View full topic
I've decided to pick up drawing, I'll post here occasionally when I feel up to It lol. So anyway, my first drawing is of one of my favorite characters:


Bríd Aimeri
Sign In - Sign Out Thread
Posted: Feb 15 2011, 10:08 AM Forum General Talk View full topic
Hey guys, I won't be online for some time, and when I get back, it won't be for long at all, I got in some serious shitand lost my computer for a while. I have my iPod but don't expect me to be on here until the site gets mobile friendly or what not. I'm sorry, I can't even play any games with you guys anymore, not now at least...
Random Screenshot Thread
Posted: Feb 13 2011, 08:25 AM Forum PC and Mac Gaming View full topic
Okay, movie night was friday night and I decided not to let us be the only ones watching, so I invited some of the cast of Half Life 2 to come along with me(Course, I couldn't get a hold of Gordon -.-')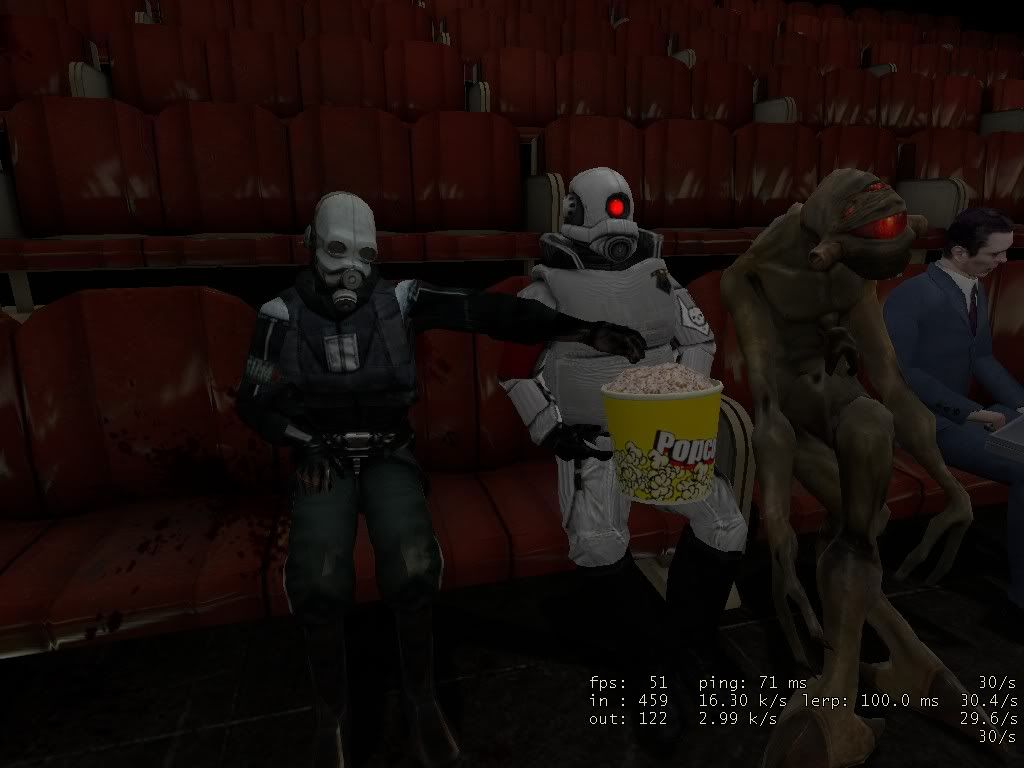 The Combine were there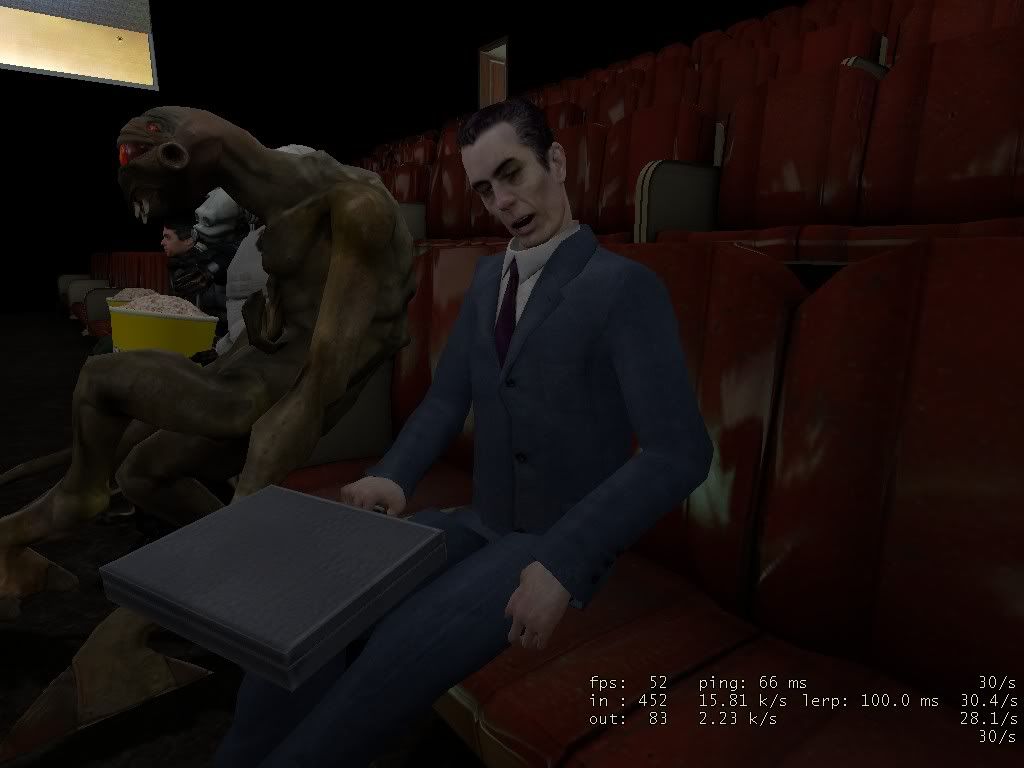 The Gman was there, but he fell asleep...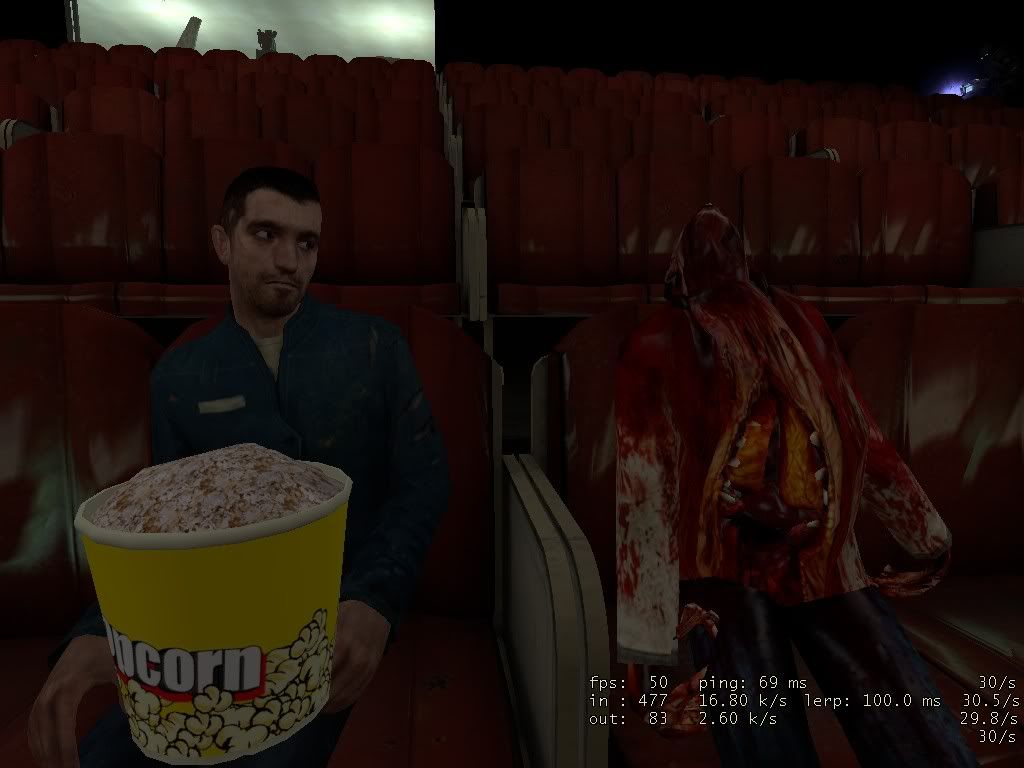 Even zombies can enjoy a good movie!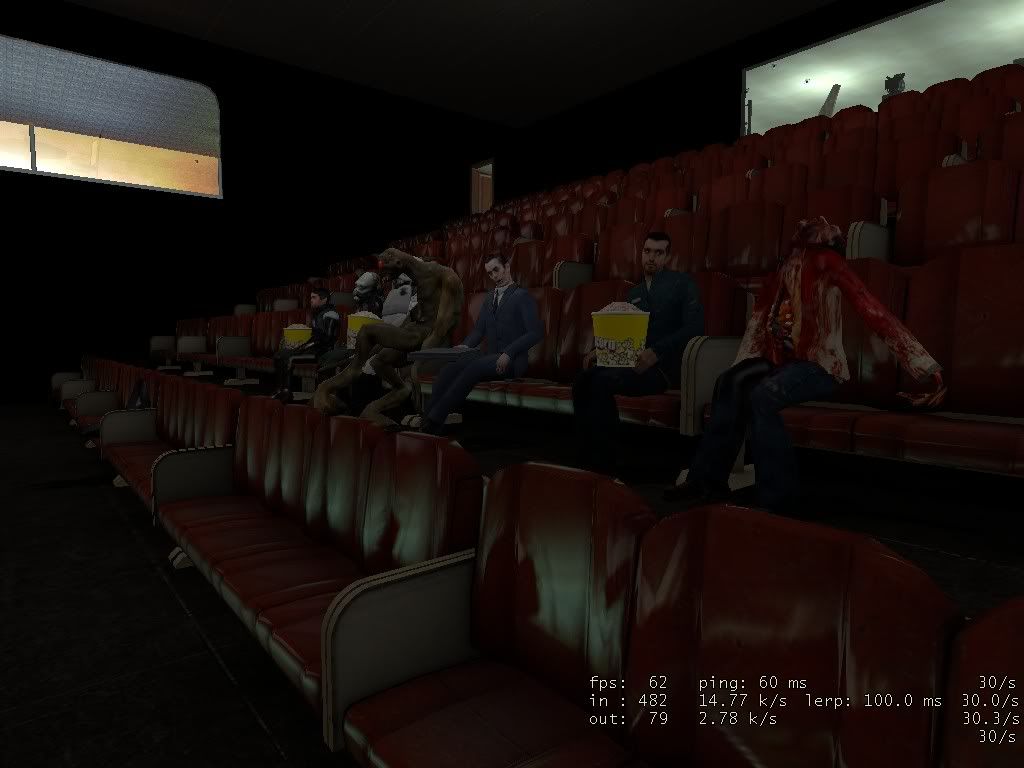 It was a good time for all!
Movie Night!
Posted: Feb 12 2011, 10:17 AM Forum General Talk View full topic
I don't know, Waffles is going to start playing Gmod again tonight, I'd rather do something other than sit around and watch a movie
| | | |
| --- | --- | --- |
| | | 3:13 AM Aug 16 |