→
→
→

Posts during June 2011 for DarkXWolf12
X
DarkXWolf12's Art Gallery
Posted: Jun 28 2011, 11:31 PM Forum Traditional Art View full topic
Here are some drawings/art that I done, hope you like
:
Berserk - Guts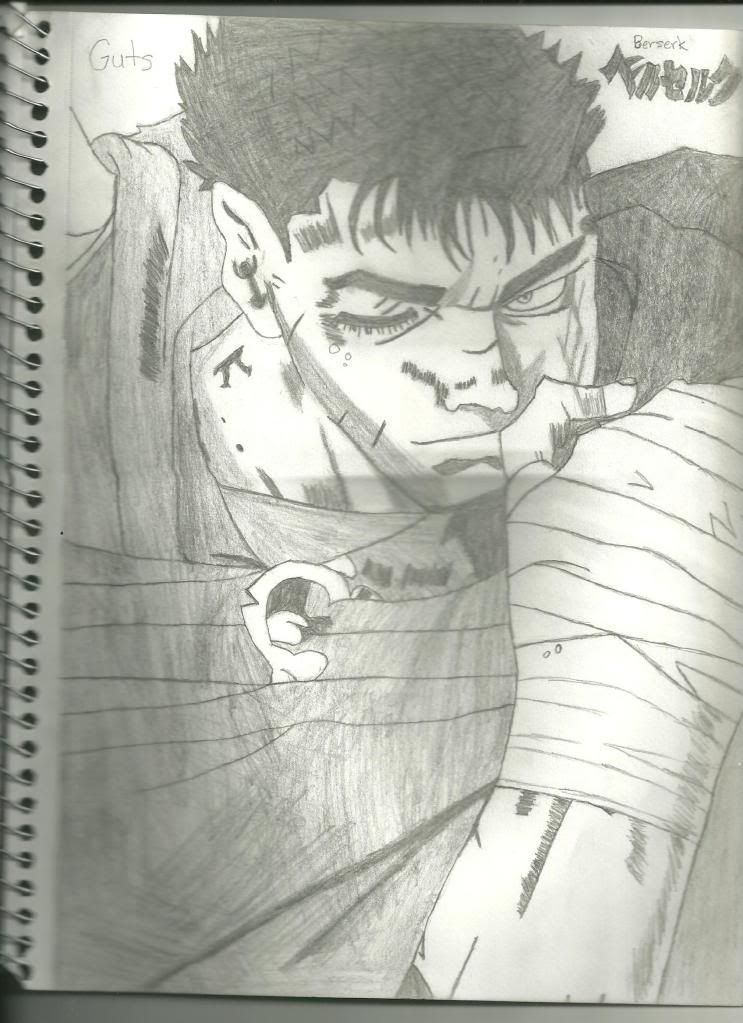 Myself - Anime Style (doesn't look that much like me..)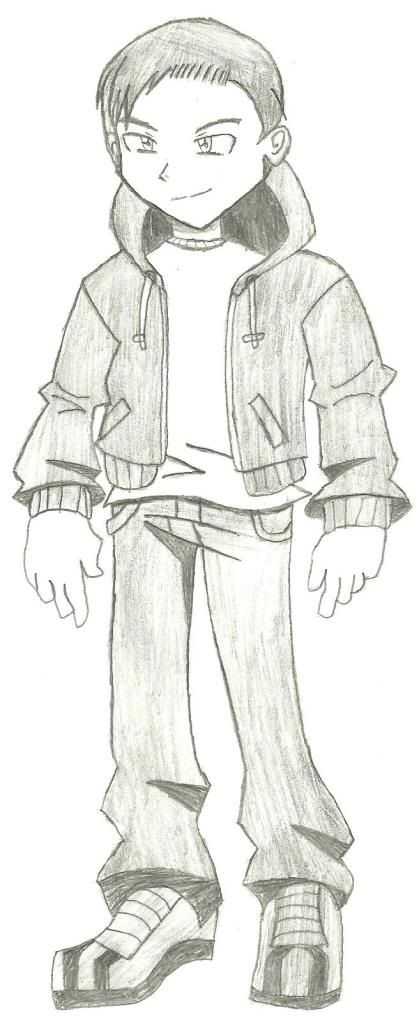 Lucario - Pokemon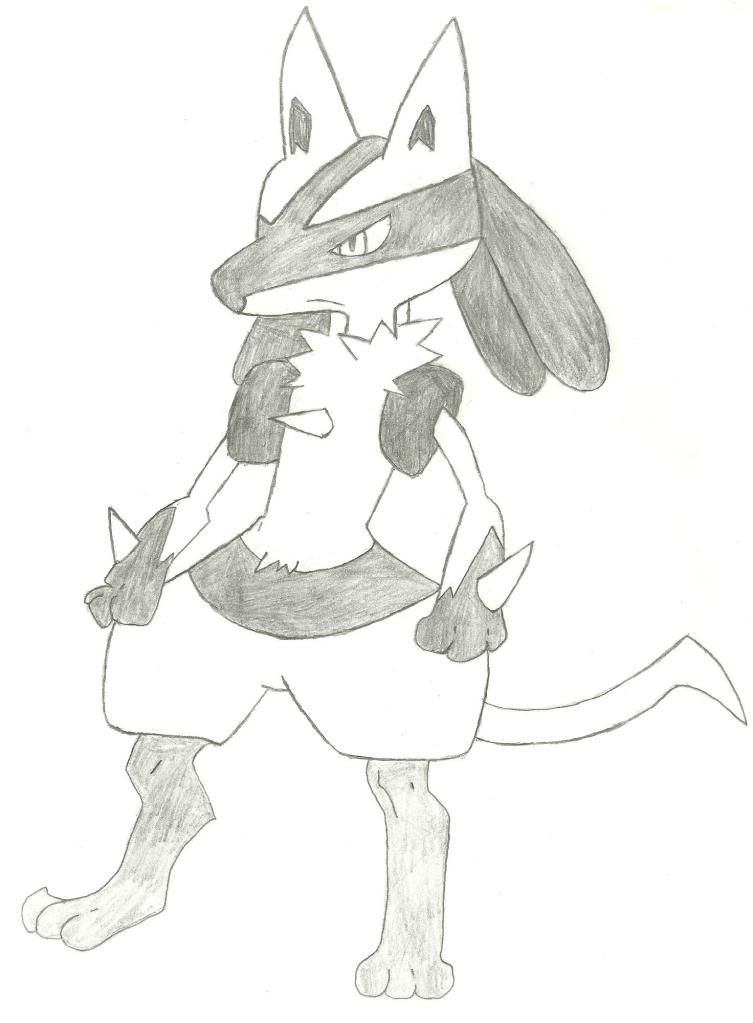 Falco Lombardi - Star Fox (don't really like how he turned out.. :/)



Zoroark - Pokemon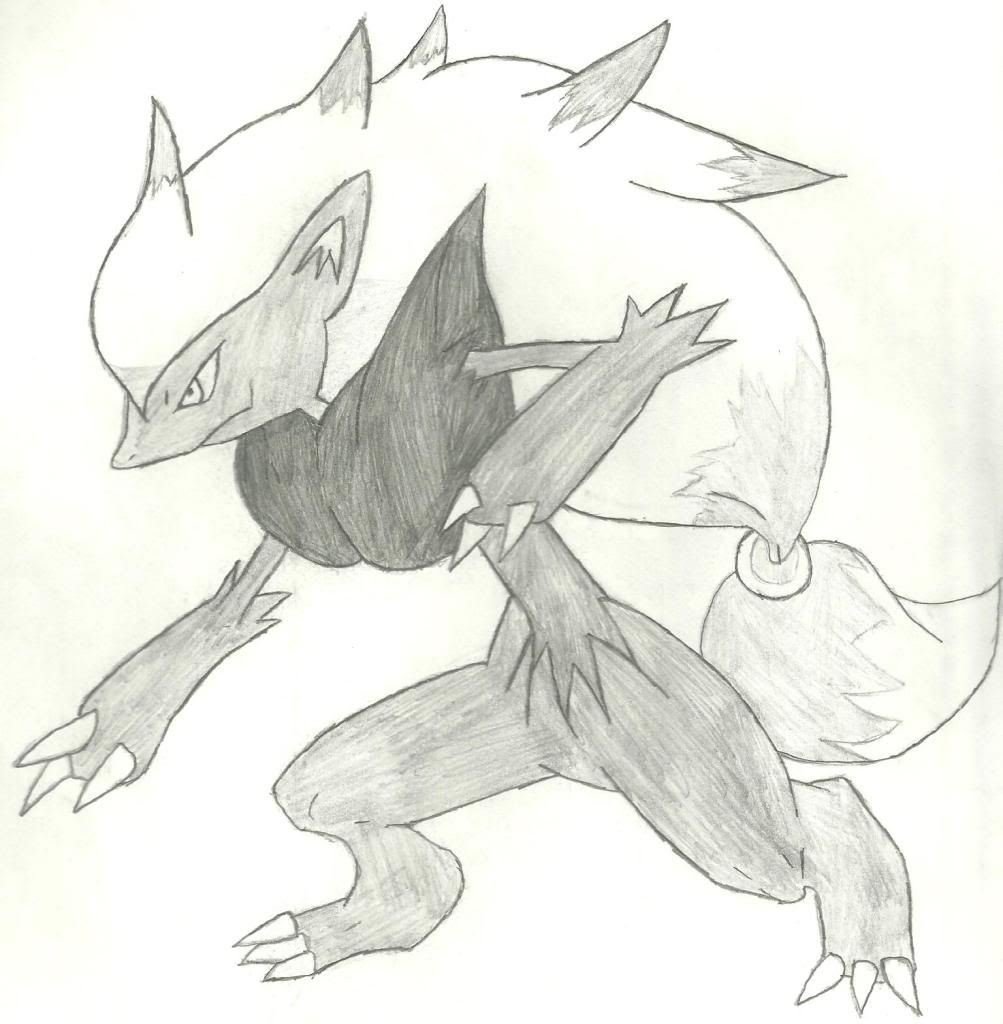 Bardock - Dragonball Z


Pen Drawing


Wolf O'Donnell - Star Fox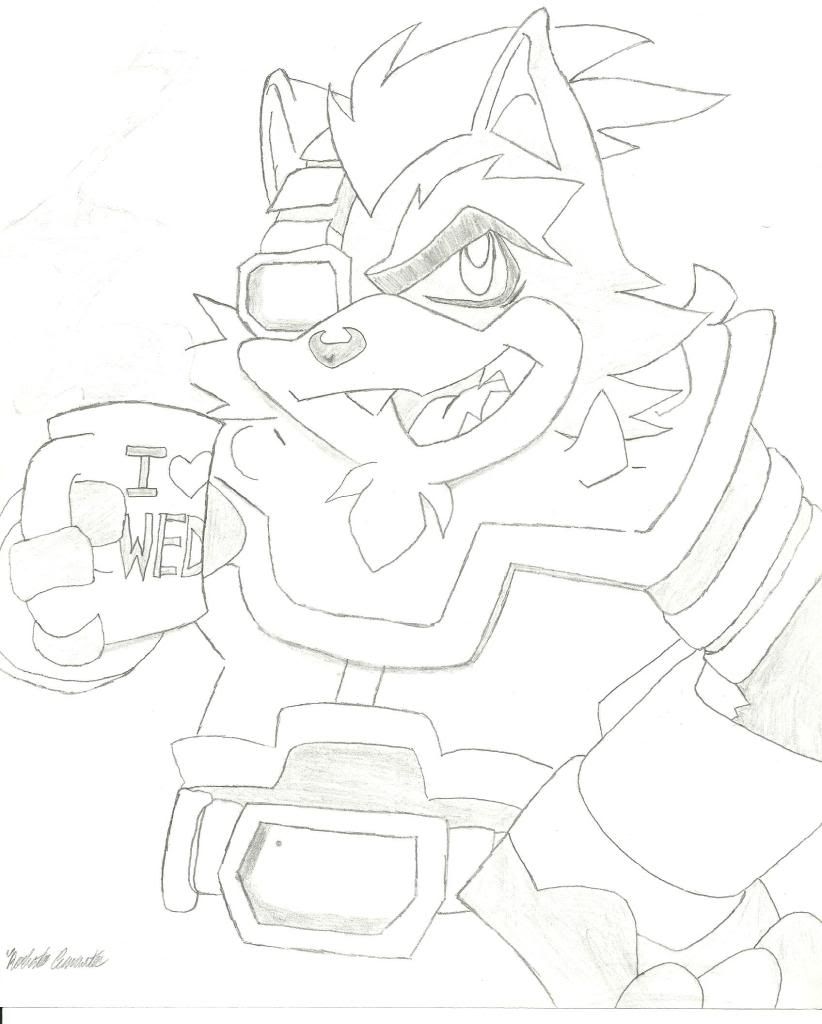 Soul and Maka - Soul Eater


Soul Eater "Evans" - Soul Eater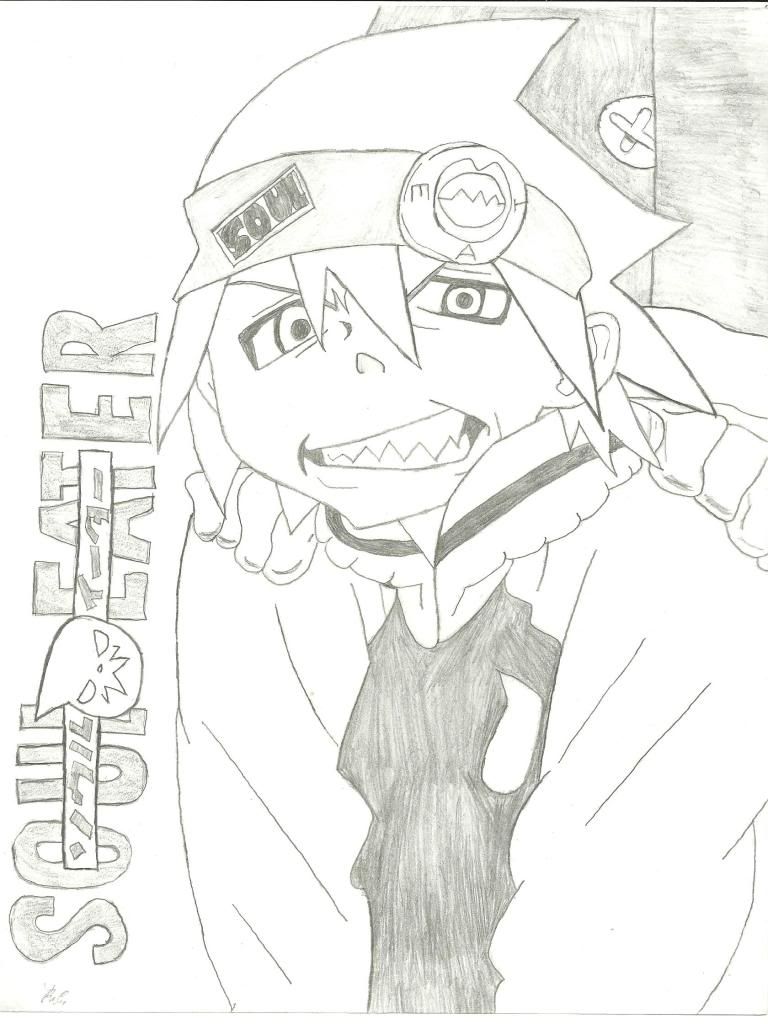 Emo reaper (I don't know, guess I was sad on that day I drew this..)


Kid Buu - Dragonball Z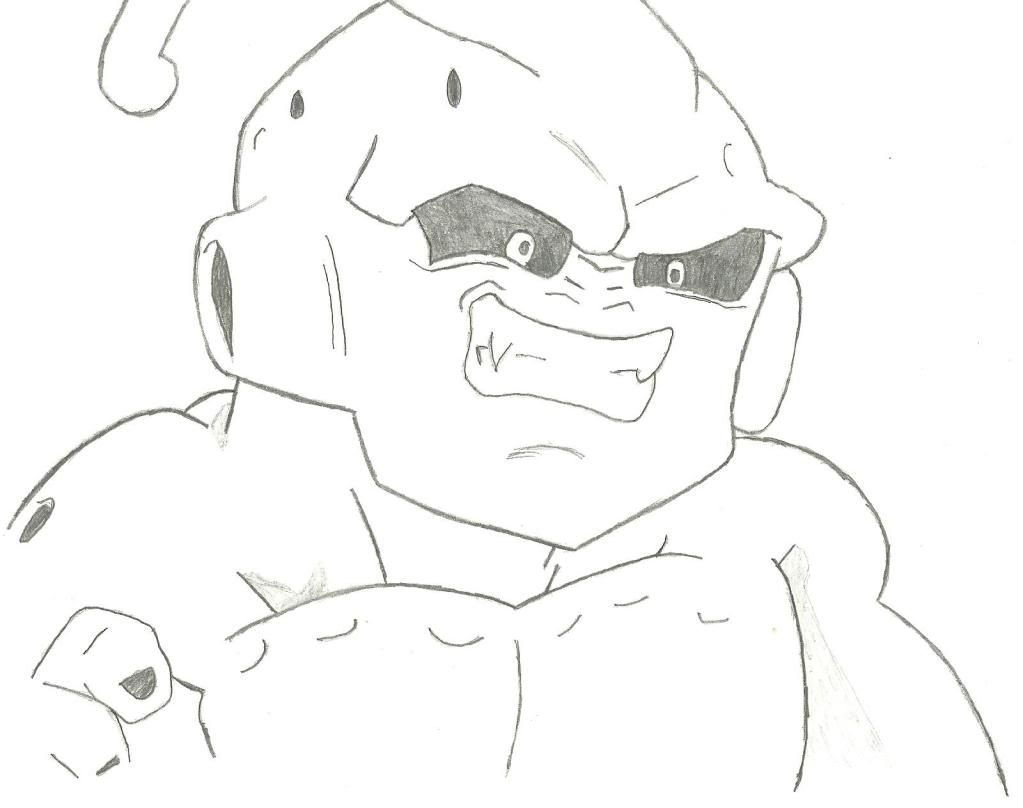 Blair - Soul Eater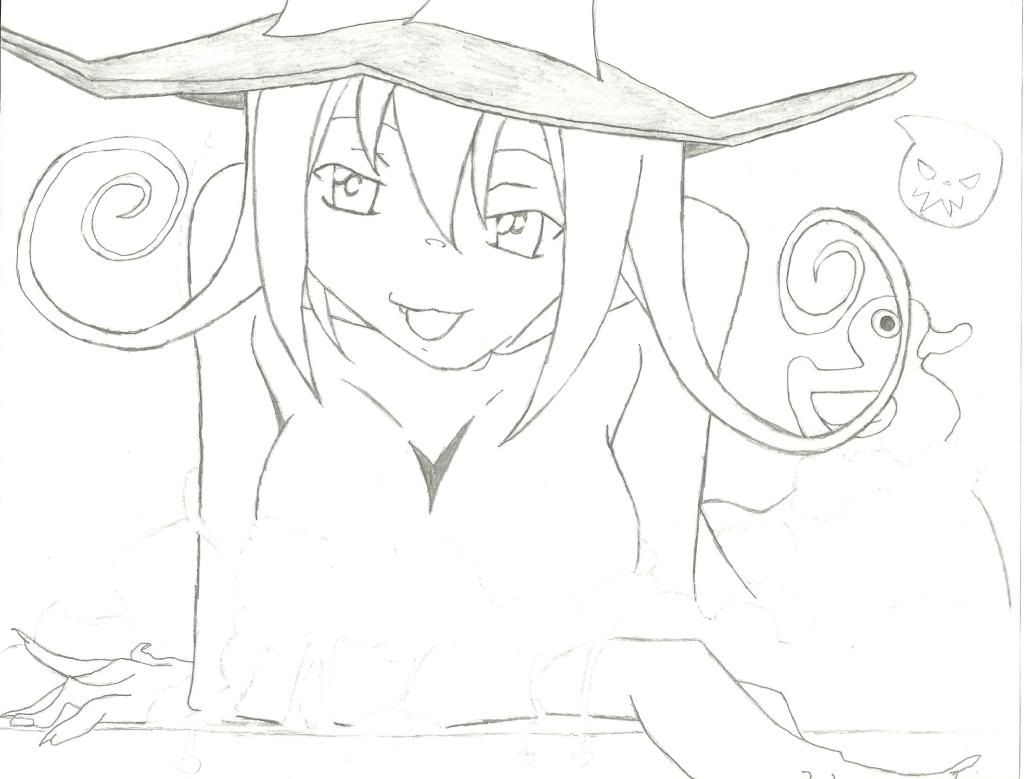 Sunset - Oil Pastel Painting


Fruits - Pastel Painting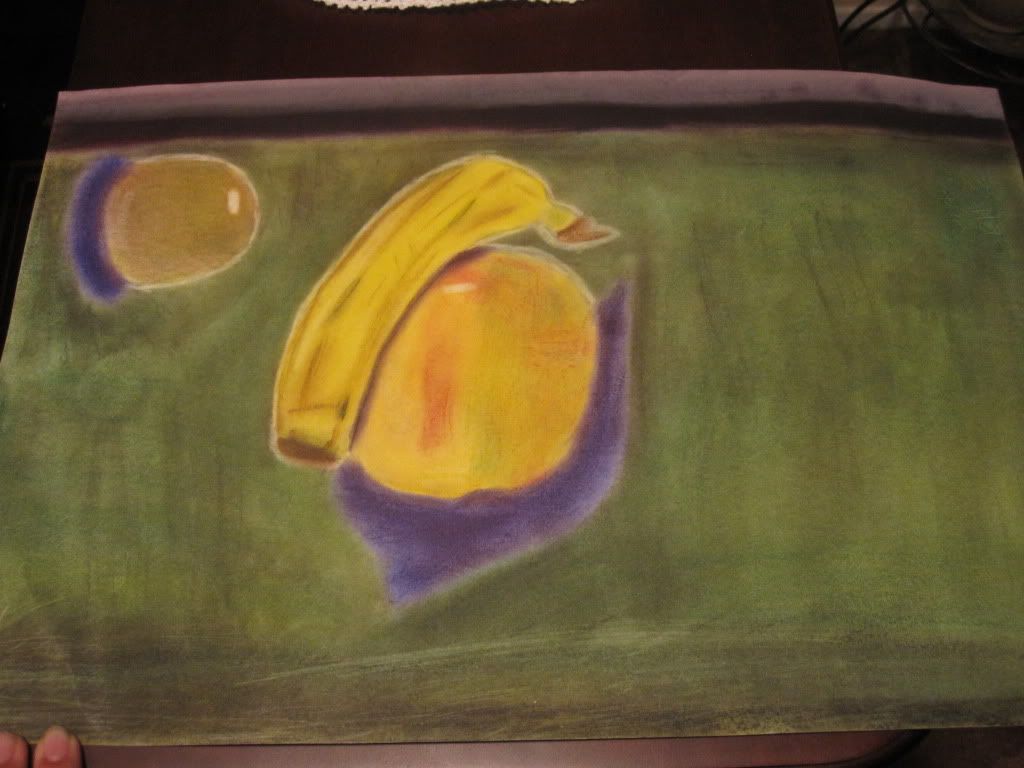 A lady? (Don't know who she is, I had to draw this for drawing class)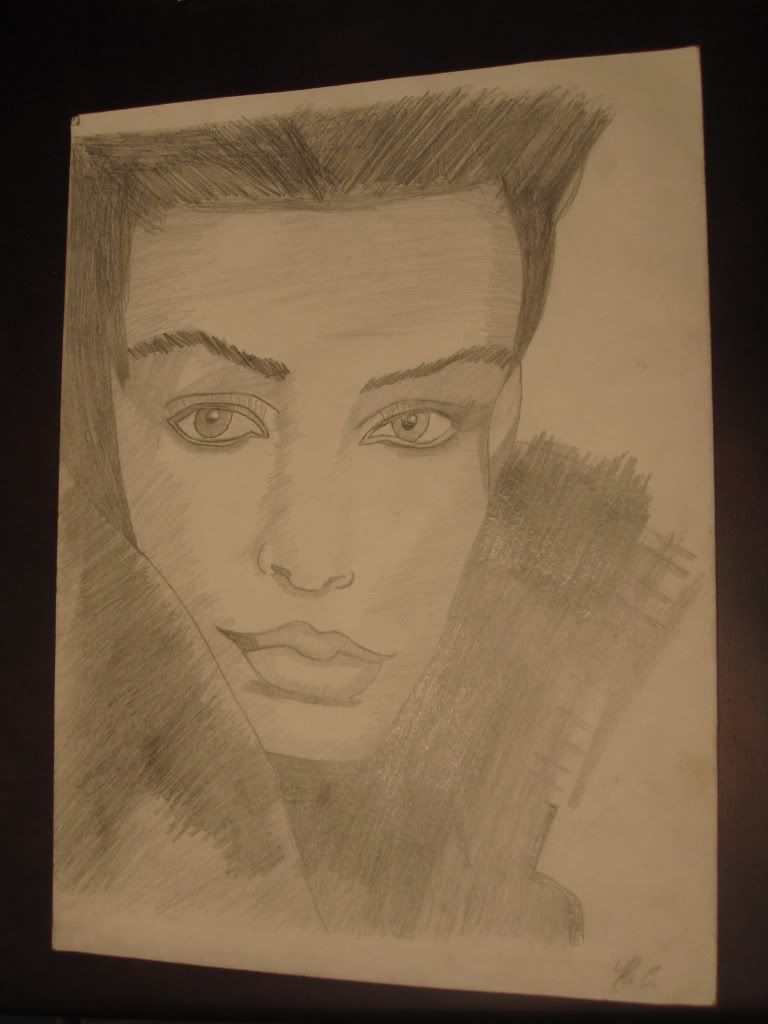 I'll update my gallery every now and then, hope all of you like my work.
wiii 2
Posted: Jun 28 2011, 10:54 PM Forum Nintendo Wii View full topic
null

SUPER SMASH BROS 4 CONFIRMED !!!!!!!!!!!

Strife doesn't seem to fit in.. then again they can change it but also why should I care about the name when I should really be caring on how the game will turn out.
| | | |
| --- | --- | --- |
| | | 10:36 AM Aug 19 |