→
→
→

Posts during April 2013 for Radigal
X
Radigal's "art"
Posted: Apr 7 2013, 10:07 AM Forum Traditional Art View full topic
I made some new arts....sorta....hoping to draw more and more here soon

So what if you can see.......the darkest side of me?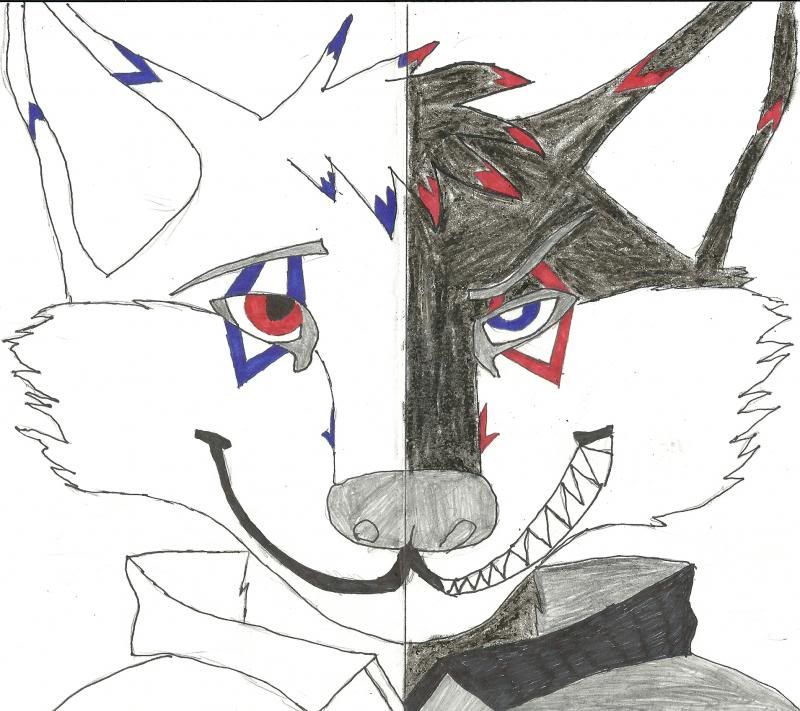 Old meets New. [Part 1/2 "Light" and "Ushima"]
A lot of you have seen how I draw the white wolf with the red eyes and blue markings. The one on the left however, is his origin. The whole concept was based around "In the Darkness you can see the Light, but in the Light, you are too blind to see the Darkness". This concept can still be seen in the new drawings, but focused in the eyes.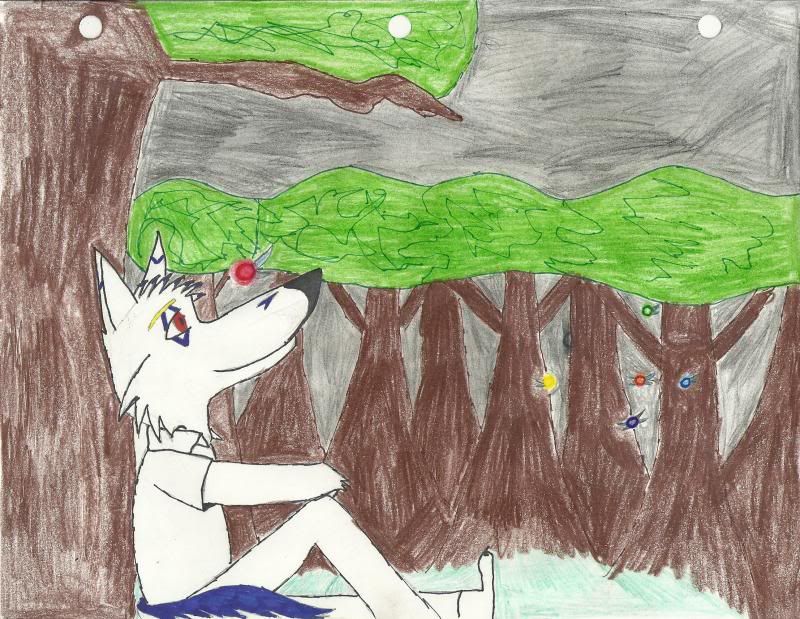 Art through Music [Part 1/7]

Listen to the link
http://www.youtube.com/watch?v=ytBR7ET_6uU

Lately, there have been certain songs on my MP3 player that have been sticking out to me, so I am going to draw them out as I see them. Now the pics in the seven part "series" is going to have a connection, see if how early you can catch it.
| | | |
| --- | --- | --- |
| | | 9:40 AM Aug 18 |